'The Day-Tripper'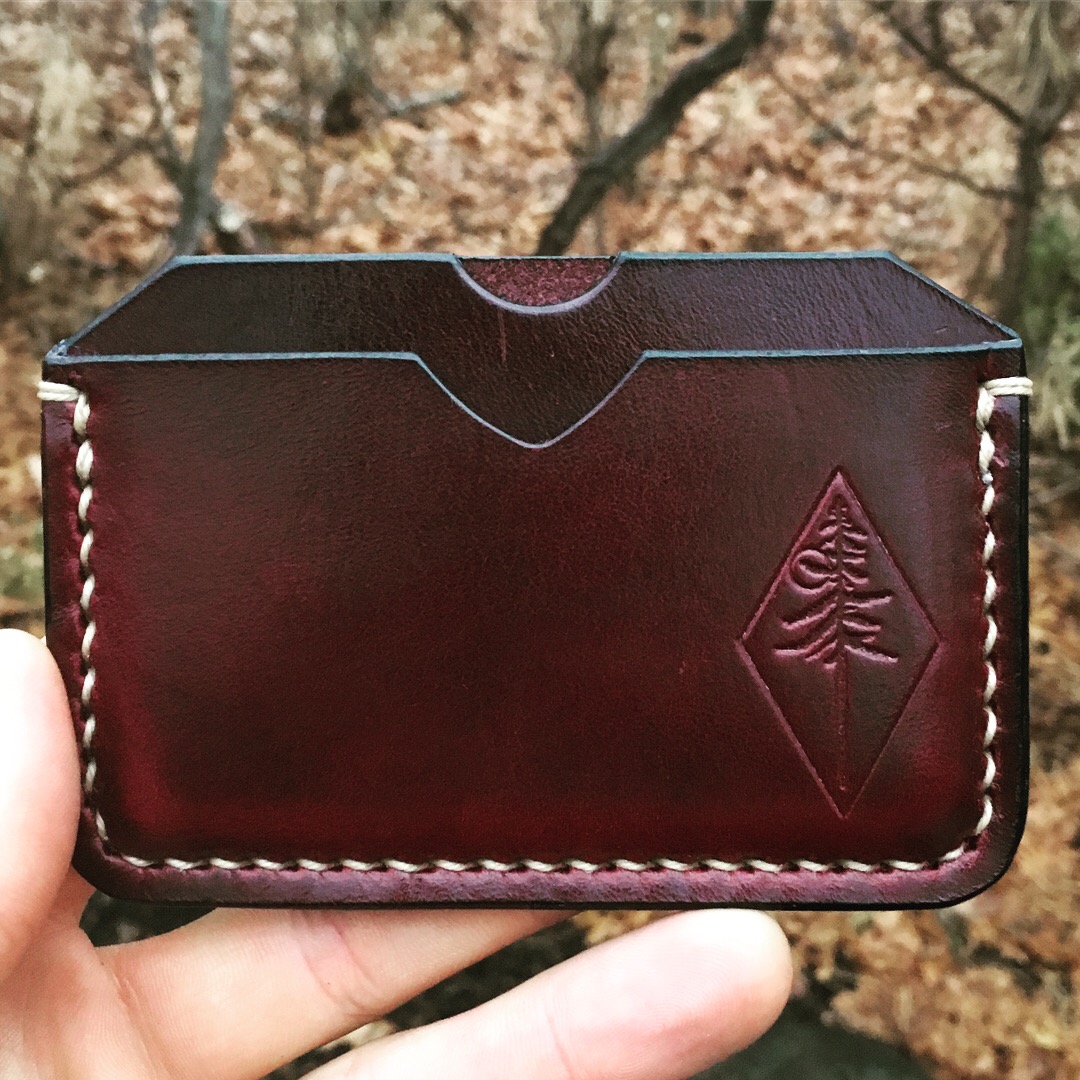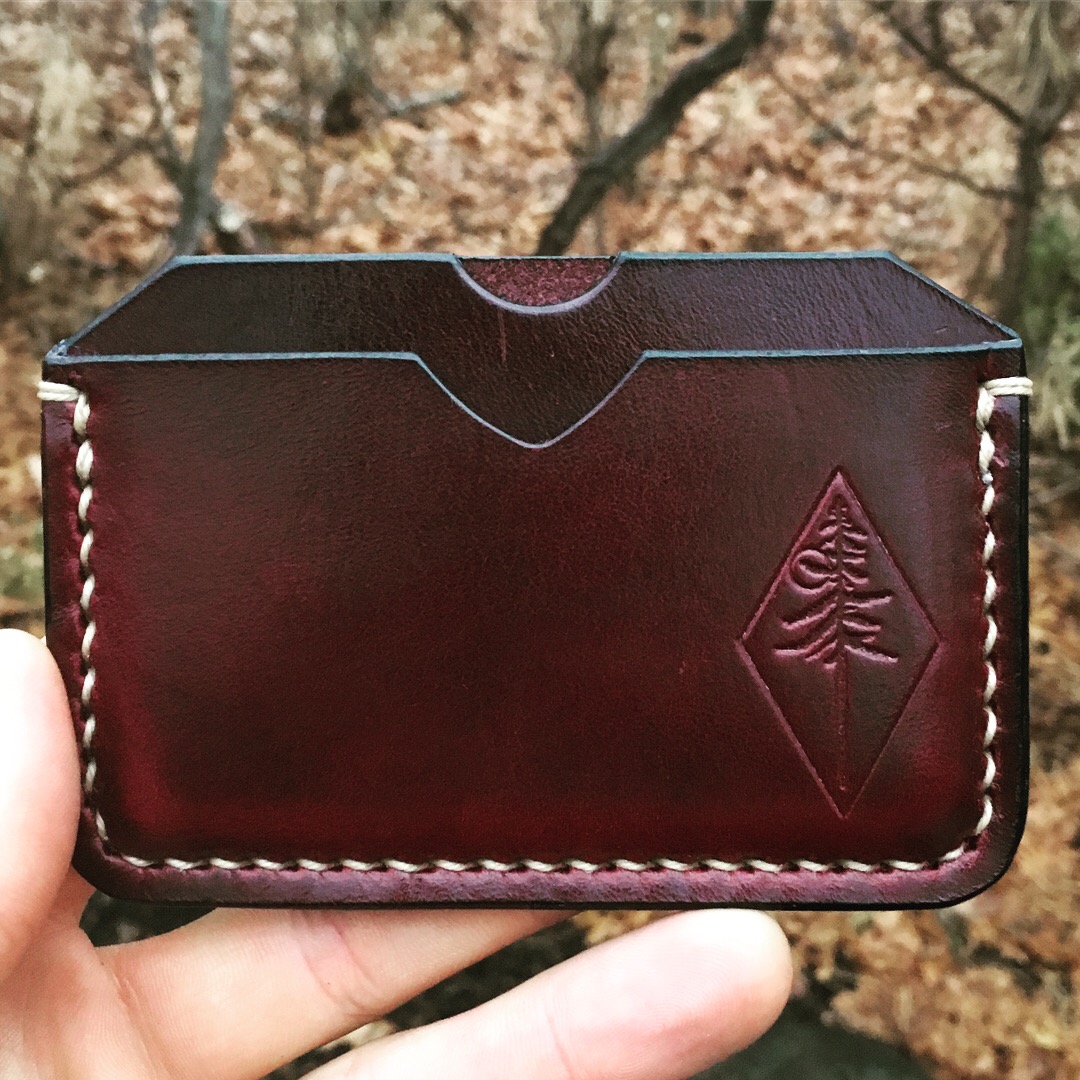 'The Day-Tripper'
Branded Leather / Waxed Stitch 

Handmade on Long Island, New York. USA
The 'Day-Tripper' is a two-pocket leather sleeve. It easily fits several credit cards, business cards and some folded cash without blowing out your pockets.
Super slim, very clean, and extremely durable.
Perfect for daily use, on the move, and for holding the bare essentials when getting out of dodge for a spell.
3.5-4 oz Wickett & Craig Traditional Harness Leather & 3.5-4 oz. Horween Chromexcel (Natural & Black)
Handmade on Long Island, New York. USA